Learning Industries Limited
About
About Learning Industries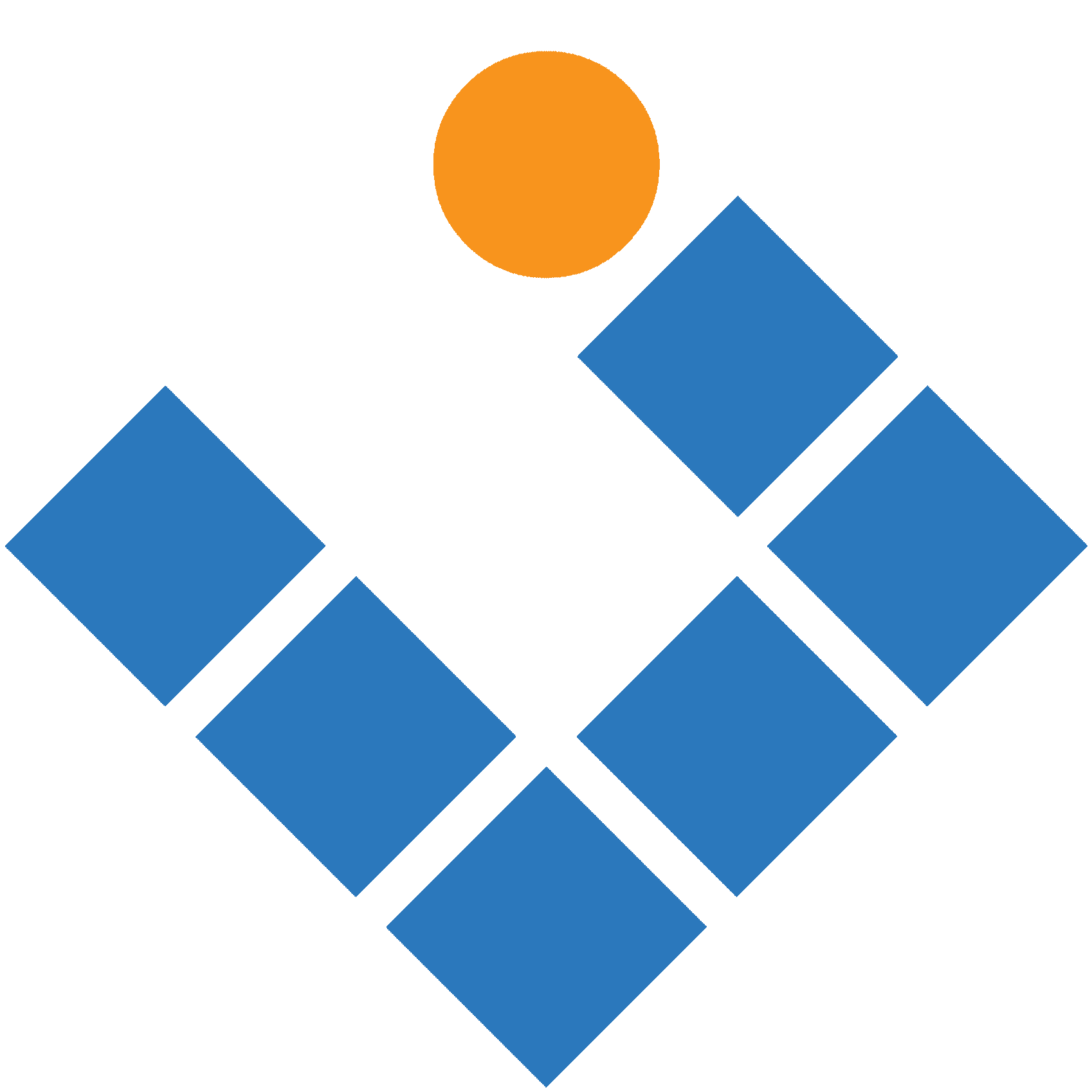 Established in 2001, Learning Industries has developed a reputation for delivering high quality e-learning products and development services.
Learning Industries' staff and directors have a depth of experience in online education and training spanning many years, across a wide range of sectors.
Our e-learning solutions are based upon technical systems that are the product of many years of development and refinement in both academic and commercial settings.
We strive to develop close and productive working relationships with our clients in order to develop e-learning solutions that meet their specific training needs.
We offer a wide range of health and social care e-learning packages which we customise to your own requirements. We can also work with you to produce new e-learning packages on any topic.