Learning Industries Limited
Development Services
Bespoke and Custom e-Learning Development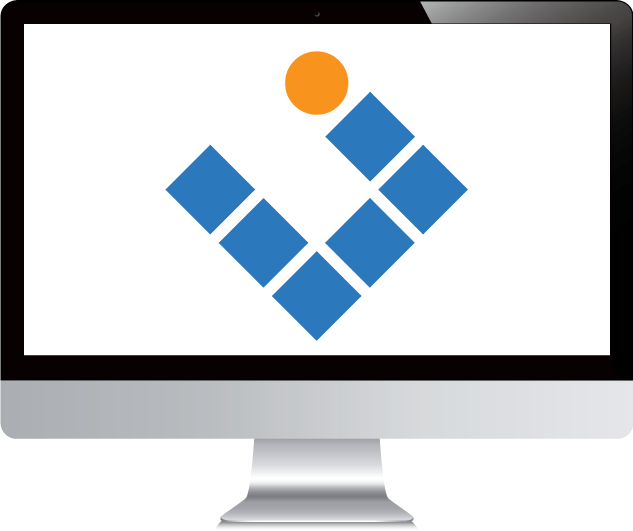 In addition to our portfolio of existing e-learning titles, Learning Industries also provide a range of services to support the development, hosting and maintenance of our e-learning packages.
Learning Industries are able to work in partnership with our clients to provide high quality e-learning development services to enable the production of bespoke e-learning modules, to meet specific individual training requirements.
Within this partnership, the client acts as the subject matter expert (SME), providing source content and editorial input into the development or customisation of the e-learning module. Learning Industries provide all of the necessary design, storyboarding, content development, media production, technical and e-learning services.
Learning Industries have a well established, structured development methodology which fully engages the client within the e-learning module development process.
The client is able to review the development of the module, at key stages in the process, in order to ensure the accuracy of the subject matter and the quality of the completed e-learning package.