Learning Industries Limited
e-Learning Courses
Mouth Care e-Learning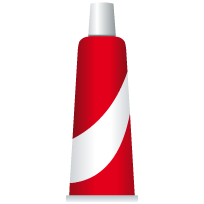 All health care professionals have a vital role in promoting good oral health and supporting and enabling effective mouth care.
The Mouth Care for Adults e-Learning provides initial training in mouth care. It will help nurses and care staff to recognise the importance of mouth care, improving knowledge and skills and enabling them to care for someone else's mouth.
The e-learning discussed why taking care of the mouth is important and illustrates risk factors that contribute to poor oral health.
The package demonstrates procedures, equipment and products for cleaning someone else's teeth and dentures; illustrates how to check and document someone's mouth, highlighting each aspect to be checked, providing good, changing and problem examples. The development of appropriate mouth care plans and the maintenance of mouth care records for patients' with problems is demonstrated.
Introduction
Caring for the Mouth
Checking the Mouth
Mouth Care Plans
Summary