Learning Industries Limited
e-Learning Courses
Bullying and Harassment in Healthcare e-Learning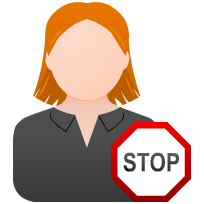 The Bullying and Harassment eLearning module provides training and support to tackle the growing problem of bulling and harassment in the workplace. The content identifies definitions of bullying and harassment, including cyber bullying, and explore the reasons why people may adopt bullying behaviour and covers the impacts of this behaviour on people and the workplace.
The module introduces the responsibilities of employees and employers to reduce the occurrence of bullying and harassment and explains formal and informal procedures which are used to address the issues.
This e learning can be used by both individual members of staff and also by managers, within any public or private sector organisation.
Introduction
Management Approaches
Cyber Bullying
Procedures
Scenarios
Summary