Learning Industries Limited
e-Learning Courses
Dysphagia e-Learning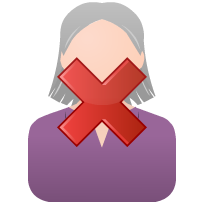 The Dysphagia e-Learning package aims to improve staff understanding of this condition, raising awareness of who is at risk of dysphagia, its causes and introducing the signs and symptoms.
The package describes potential treatments and explains different methods which can be used to support someone with dysphagia, including advice on promoting safe swallowing and the IDDSI framework.
Complications with dysphagia are covered including choking and aspiration. Ways of ensuring the privacy, dignity and respect of people with dysphagia are promoted.
The package is supported with a range of case studies.
Introduction
Understanding Dysphagia
Complications
Summary