Learning Industries Limited
e-Learning Courses
Fire Safety e-Learning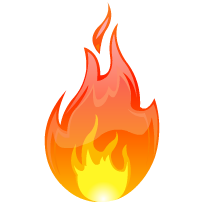 The Fire Safety e-Learning has been specifically designed for NHS and healthcare staff working in the community, clinics, hospitals, wards, operating theatres* and high dependency areas*.
The e-learning provides an understanding of the nature and behaviour of fire, smoke and toxic fumes. It raises awareness of fire prevention, fire safety protocols and fire hazards in the workplace.
The package illustrates fire safety features and equipment and the correct procedure for raising the alarm; reporting a fire; evacuating general areas, wards and operating theatres* and for tackling fires safely.
Understanding Fire
Fire Prevention
Fire Equipment
Discovering a Fire
Fire Evacuation
Extinguishing Fires
(* corporate version only)