Learning Industries Limited
e-Learning Courses
Medical Gases e-Learning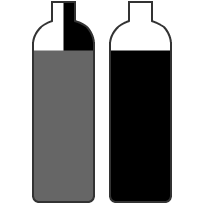 This e learning module provides the definitions of medical gases and ensure learners know how to identify medical gas cylinders by size, valve type and colour coding.
By the end of the module, learners will be able to identify medical gases in common use and know their application. The module also includes how to safely store and handle medical gas cylinders.
The package includes descriptions of relevant hazards, warning signs and safety information.
Introduction
Delivery of Gases
Hazards
Entonox
Summary
Resources
There are two versions of this module: one that is appropriate for general staff dealing with medical gases and another specifically for porters.