Learning Industries Limited
e-Learning Courses
Nutritional Screening and Food Record e-Learning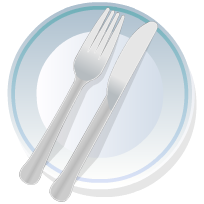 Food and water are essential for life. Meeting nutritional needs is an integral element of patient care yet it is often not valued.
The Nutritional Screening and Food Record e-Learning package aims to improve staff understanding of the importance of nutritional screening, monitoring and recording food intake. It raises awareness of th role of good nutrition and hydration in patient health, welfare and recovery.
The package describes methods for screening patients to identify those at risk of malnutrition and discusses actions to be taken to safeguard those patients. Ways of recording meals and monitoring food intake are illustrated using examples of both good and bad practice.
The package is supported with a range of case studies.
Introduction
Screening
Using Food Record Charts
Completing Charts
Recording Meals

Portion Size
Amount Eaten
Other Sources of Food

Case Studies
Summary