Learning Industries Limited
e-Learning Courses
Prostate Cancer Awareness e-Learning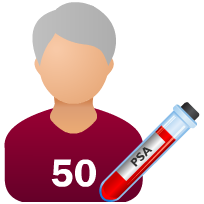 This e-Learning overviews the main diseases associated with the prostate, illustrating the difference between benign prostate enlargement and prostate cancer. Information on how to diagnose prostate cancer is covered as well as testing procedures for different stages and symptoms.
The importance of early detection is emphasised, and how to manage prostate cancer including how to use self help techniques to manage early stage prostate cancer.
The role of health professionals in promoting early testing and diagnosis is covered.
Introduction
Benign prostate Enlargement
Prostate Cancer
Testing for Prostate Cancer
Management of Prostate Cancer
Summary