Learning Industries Limited
e-Learning Courses
Stress Management e-Learning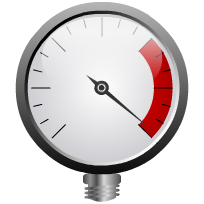 The Stress Management e-learning module provides training and support to tackle the growing problem of stress related illness.
The content identifies potential causes and signs of work related stress and examines the impact that stress has on the individual and the workplace.
The module introduces measures that can be taken to relieve stress, including self help techniques. The application of the HSE Stress Management Standards within a stress risk assessment are illustrated.
This e learning can be used by both individual members of staff and also by managers, within any public or private sector organisation.
Introduction
Causes and Symptoms
Dealing with Stress

Signs of Stress
Identifying Stress in Others

Stress Management Standards

Support from Your Employer
Stress DiarySafe Working

Case Studies
Summary
Versions are available for healthcare, higher education and the police and security services.