Learning Industries Limited
e-Learning Courses
Suicide Risk in Children and Young People e-Learning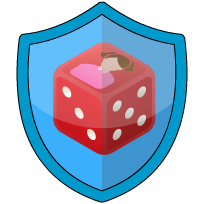 It is important that staff working with children and young people understand that suicide is a risk in children and young people that must be discussed and supported.
The Suicide Risk in Children and Young People e-Learning module introduces some of the reasons suicide is a risk for children and young people, recognising that some groups are particularly vulnerable as some life events or themes add to the risk of suicide.
The module discusses the link between self-harm and suicide and highlights why talking about suicide risk with children and young people is important as it reduces the risk.
The module introduces ways to discuss suicide with children and young people, including how to recognise presentations, warning signs and how to implement active listening.
The role of safety planning in reducing the risk of suicide is covered, including example safety plans. The content is supported by examples, quotes and case studies.
Introduction
Risk Factors
Self-Harm
Suicide Risk
Safety Planning
Summary